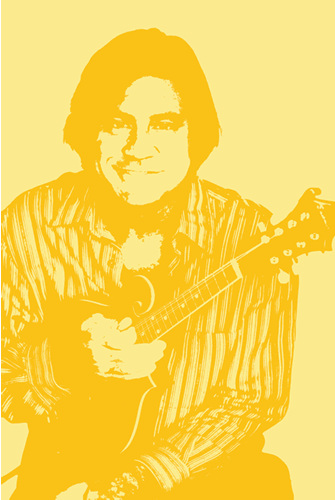 "Schweizer is one of the city's
greatest musical assets."
~ Jason Feruson of the Orlando Weekly ~

Davey Rocker is a native Floridian. At the age of eleven Davey started playing guitar and writing songs. In high school, He quickly became a young entertainer leading songs at youth groups and then joining the young widely popular band New Trend. Davey continued writing, playing and recording his original music.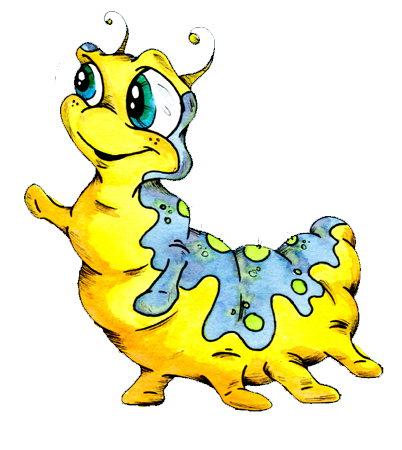 As a solo artist Davey opened up shows for artists such as Collective Soul and Paul Westerberg of the Replacements. He also opened up for Jethro Tull with his original rock project Princeton's Guff. In 1993 Davey started his own independent record label Richter Records and opened the doors to his recording studio, Richter Studio. Rocker has completed over thirty full length CD's ranging from Americana with Terri Binion, Bluegrass with The River Bottom Nightmare Band, funk with Anthony Cole and Kow, rock with Bobby Koeble's Junkie Rush and R&B with The Legendary JC's just to name a few. Davey wears many hats from engineering to producing as well as performing using a wide variety of instruments. Although these projects are very different musically, they all still have that fluid Richter vibe that comes from the talent and production of Davey Rocker.

Now a father of three, Davey Rocker has set his sights on a new musical and theatrical endeavor. In January, 2009, David released his latest CD, Barnyard Jam.
Davey Rocker's Barnyard Jam is packed with fun and entertainment for kids of all ages. Join Davey Rocker as he sings his original music around the barn introducing all of his barnyard buddies.